Middle School
Welcome to Thinkport's middle school digital lessons and resources.  Browse through the sections below to find a lesson that complements your instruction.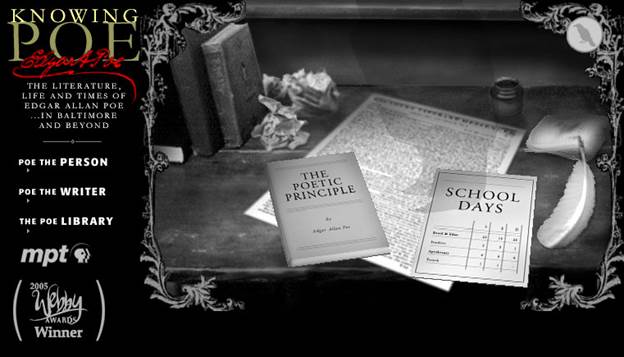 Dive deep into fiction and informational texts that will challenge students to analyze, summarize and draw on higher levels of thinking.
> Go to Middle School Literacy
Visit our collection of middle school math lessons, which include engaging interactive games as well as short, standard-focused lessons.
Browse our resources on STEM, science literacy and climate change.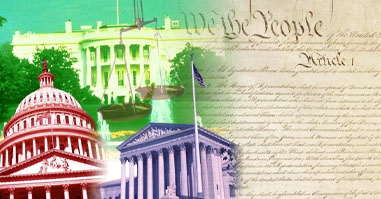 Explore our history and government digital activities, as well as our collection of literacy lessons for social studies.
> Go to Middle School Social Studies
Learn the research process through these twelve self-paced student modules. Each lesson guides you step-by-step as you practice important research skills.
> Go to Research Learning Modules
Browse our STEM activities, which give students practice using the engineering design process to solve real-life problems and design solutions.
Explore our collection of digital literacy lessons and activities.
Our teacher resources feature video tutorials and short, self-paced modules on specific concepts.